Wreath
Fineries
at
the
Wineries
When: Saturday and Sundays – Nov 23rd & 24th; Dec 7th & 8th; 14th & 15th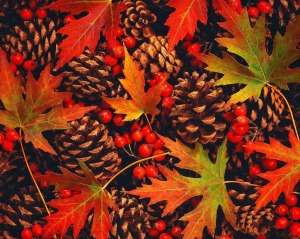 All the various Wineries along the Shawangunk Wine Trail
have started a lovely holiday tradition here in the Hudson Valley that has now turned into their most popular event of the year!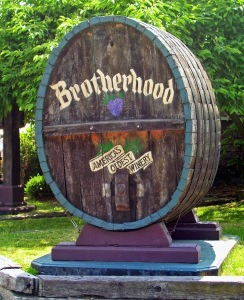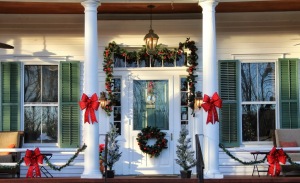 Wreath Fineries at the Wineries promises to grow ever more popular each year. Grab your family and friends, take off along the trail for some holiday socializing, cheer, and maybe even get a little shopping out of the way!
This is just what you need for the holidays. Traveling by shuttle or private vehicle from one winery to the next, participants enjoy tastings of special holiday foods and wines at each stop.
After an exhilarating day of Winery hopping and shopping, come stay at the Award Winning Caldwell House where we will pamper you and get you into that wonderful Holiday spirit!!
What a great way to get in the Holidays started!!
Caldwell House Bed and Breakfast
Salisbury Mills, NY 12577