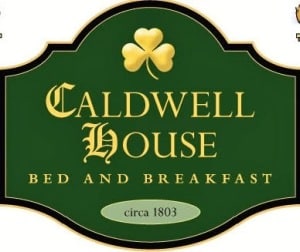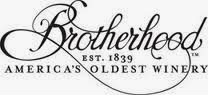 This
Holiday Season
be sure to stock up on Brotherhood Winery's Holiday Spiced Wine. It is a
Caldwell House Bed and Breakfast
favorite!!!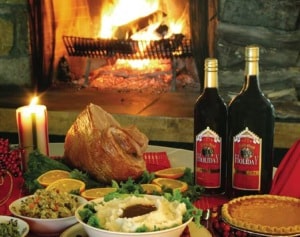 Thanksgiving is right around the corner and it is time to stock up on your favorite mulled wine from
Brotherhood Winery
! Their
Holiday Spiced Wine
is made from an old world recipe that goes back to the days before the Revolution, when it was quaffed piping hot in mirthful taverns, quaint inns and hand cut log homes.
If you have not experienced the wonderful taste of
Holiday Wine,
you are missing a great American tradition. It's moderate sweetness, enhanced
by Brotherhood's
secret blend of herbs and spices, like cinnamon, clove, nutmeg and allspice will make even the coldest of winter days feel warm and glowing. We also include an original recipe booklet full of delicious recipes that make good use of Holiday Wine.
In addition, don't forget, the
Wreath Fineries at the Wineries
will continue all through November into December.
Come visit Brotherhood Winery and stay with us while you sip on some Holiday Wine in front of a roaring fire!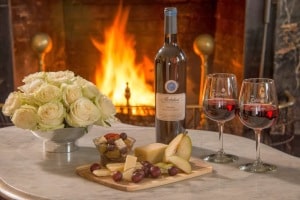 Caldwell House Bed and Breakfast
Salisbury Mills, NY 12577