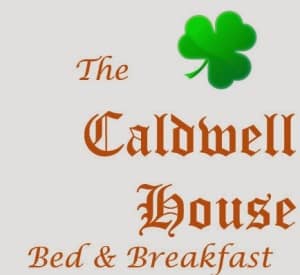 Exciting Announcement from our friends at the Eisenhower Hall at West Point:
Friday, January 10, 2014 at 7PM
Tickets go on sale Monday, November 25, 10AM,
the Box Office, or call Telecharge at 800-233-3123.
Limit of 8 tickets per customer.
A
.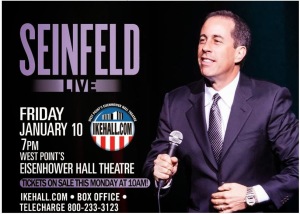 After the entertainment and fun, come spend a relaxing night in front of a fire at the
Caldwell House Bed and Breakfast
. Enjoy a nice jacuzzi bath and an awesome breakfast the next morning! A guaranteed fun and romantic weekend!
Caldwell House Bed and Breakfast
Salisbury Mills, NY 12577