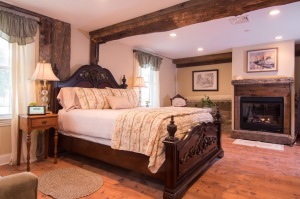 Make sure that you don't miss out on getting the best possible rooms for your Super bowl stay. It's gonna be cold out there, so come stay where you can warm up next to an in room fire and relax in a jacuzzi tub!

The Caldwell House Bed and Breakfast, a multi-award winning, 5-Star Rated, Diamond Collection Bed and Breakfast Inn is offering a luxury stay package for those attending the Super Bowl at MetLife Stadium on Feb. 2, 2014.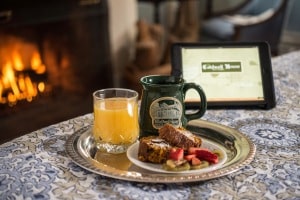 The
Caldwell House Bed and Breakfast
,
has 10 separate guest rooms – 6 with in-room fireplaces, and 4 with Jacuzzi tubs. Every room comes complete with hi-tech amenities, private baths, individual HVAC controls, and lots more. The
Caldwell House
has frequently been named the Best Bed and Breakfast/Inn in New York's Hudson Valley. (
http://newyork.cbslocal.com/top-lists/outside-nyc-bed-breakfast-inns-of-hudson-valley/
)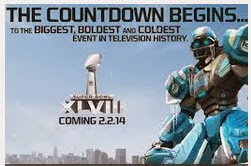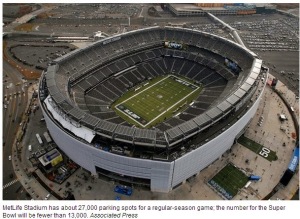 We are located less that 1 hour by either car or train from

MetLife Stadium

. We will be happy to coordinate any travel plans to and from the game for you. Tailgating will not be permitted at the game, so let us arrange a "tailgate road trip"! (
http://espn.go.com/new-york/nfl/story/_/id/10109826/no-tailgating-parties-super-bowl-stadium
)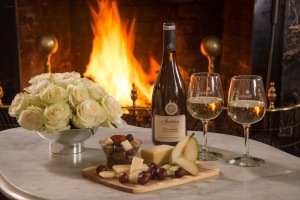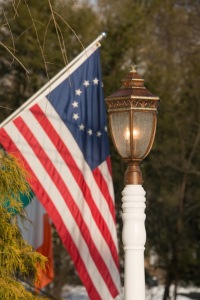 Come stay in the lap of luxury; enjoy a glass of wine in front of a roaring in-room fire or one in the Parlor or Living Room. Visit the historic USMA at West Point campus, take a tour of nearby wineries, or shop at the Woodbury Common Outlets. Enjoy a pint (or two…) at the Irish Pub in our backyard. Feast at one of our local restaurants and, of course, savor the morning event – Dena's Famous Breakfast.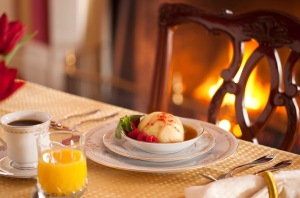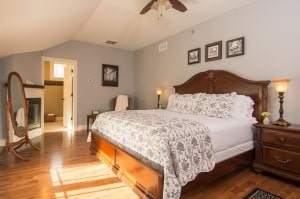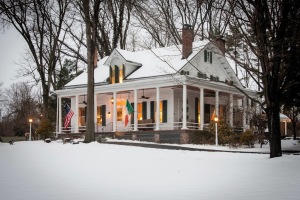 This is a perfect opportunity for a group, family, or corporate sponsor looking for a truly special opportunity to enjoy the beauty of the Hudson Valley in an intimate, upscale setting.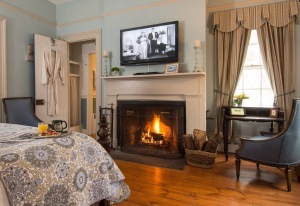 Call us for details at 845-496-2954
Caldwell House Bed and Breakfast
Salisbury Mills, NY 12577