If you aren't familiar with a military tattoo the title of this blog may have thrown you a curveball. We are certainly not discussing permanent ink designs but rather one of the most inspiring and moving events that happens at the United States Military Academy in West Point, NY.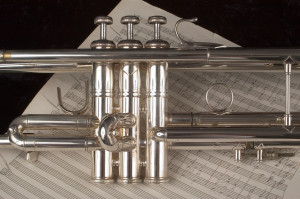 The Annual West Point Military Tattoo will be taking place on April 26, 2015. The term "tattoo" comes from the early 17th Century when it was a signal that rang out from drummers or trumpeters to the innkeepers near the military garrisons. The signal was to alert the innkeepers to stop serving beer and for the soldiers to return home. Today, a tattoo refers to a military musical performance. This event at West Point will take place on April 26, 2015 where 23 pipe bands have been invited to the Trophy Point Amphitheatre to perform alongside the West Point Band, U.S. Corps of Cadets Field Music Group, USMA Drill Team, and Pipes and Drums. Some of the groups we have seen in the past include Hudson Highlands Pipes & Drums, Rhode Island Highlanders, NY State Courts Pipes & Drums, AOH Orange County Pipes & Drums, and Firefighters Emerald Society of Westchester County Pipes and Drums to name just a few. It is going to be an amazing event to attend.
Event Details:
Date: April 26, 2015
Time: 10am – 6:30pm, Retreat Ceremony begins at 6pm
Location: Trophy Point Amphitheater at the United States Military Academy in West Point, NY
Don't forget to bring your identification and enter through Thayer Gate. In the case of weather, this event will be rescheduled to May 3, 2015. You also don't want to miss out on booking your favorite room at The Caldwell House Bed and Breakfast. If you haven't stayed with us before, we are the Hudson Valley's most romantic getaway and the perfect place to call home during your time here. You can call (845) 496-2954 for more information or book directly online.