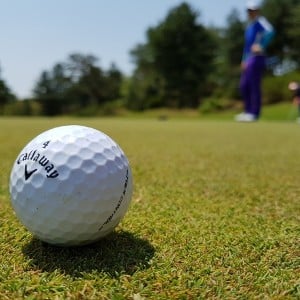 Hello and welcome to our blog! If you have landed here as a previous guest just wanting some new scoop on what's going on in the area, welcome back! If you are new to our bed and breakfast and looking for information on the Hudson Valley and the best place to stay, you've landed to the right place! We are the most romantic bed and breakfast you can find located in Salisbury Mills, NY. We share an abundance of local events and activities here so be sure to check in often. Today we are starting part one of a series we will be doing in July! Each week we are going to explore what you can do on a 1-day, 2-day, 3-day or 4-day stay with us. So, let's get started!
We know life can be busy and sometimes a getaway has to be short and sweet and that's ok! Just taking some time for yourself, even if just 24 hours is great for the heart, soul and mind. If you will be staying with us for just one night and have only one day to take in some of the sights nearby keep reading for some ideas on how you could spend your day.
First and most important, you'll be greeted in the morning with the most amazing homemade, gourmet breakfast. It's our favorite time of day here and your filling breakfast will have you fueled up for whatever is in store for your day. Then, if you like to hit the green, we would be happy to book a tee time for a morning round of golf. There are two courses we ourselves enjoy that both within 15 minutes of the B&B. They are spectacularly beautiful courses and they both have rich historical significance. The Storm King Golf Course is a great course for all skill levels and offers golfers stunning views of the beautiful Hudson Highlands. It's one of the oldest golf courses in America. Second, the West Point Golf Course is second to none. It opened just after the close of World War II and each hole is dedicated to a War or specific battle that West Point graduates fought in.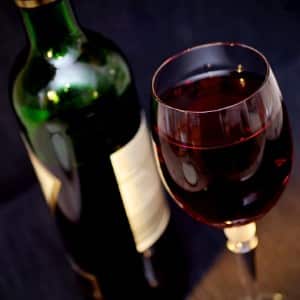 After golf, you may want to take some time to relax and perhaps enjoy a delicious glass of wine. We encourage you to pay a visit to the Brotherhood Winery, located just 5 minutes from the B&B. This incredible winery is acknowledged to be the oldest operating winery in the United States with the first underground cellars dug out in 1839. Take a guided your or test your wine tasting skills in their showroom.
Finally, end your already amazing day with a delicious dinner at Loughran's Irish Pub, one of our absolute favorite local joints located right next door! We love supporting our local community and this restaurant is the Hudson Valley's "happiest Irish pub." You can't beat their friendly atmosphere, great service and awesome food. Being so close to our inn, you'll be back to relax in your suite within a few minutes after dinner!
Stay tuned in the coming weeks for even more trip ideas to the Hudson Valley. If you need help booking your next vacation, contact us anytime and don't forget, when you book direct through our website you are guaranteed the best rates!