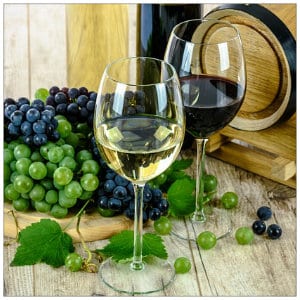 If you have been hanging around with us awhile then you know we are working through some of our "Top 5 Favorites" of all kinds of topics. We just finished our top 5 attractions so be sure to go back and get the low down on each one so you can pick your own top choice for the next time you come to visit! It's a bit tough to narrow our favorites down with the Hudson Valley offering such an abundance of amazing places. Well, today we are switching gears and beginning with our next list of Top Five Local Towns, beginning with the wonderful town of Warwick, NY.
Warwick is a town in the southwest part of Orange County, about 35 minutes away from our bed and breakfast in Salisbury Mills, NY. It's one of the largest towns in New York State and has always been a center of activity for people of all trades and backgrounds. In the colonial times the King's Highway that came up the Valley from Pennsylvania and New Jersey led to settlements along the Hudson River. The Warwick Valley Railroad and the Hudson River Railway encouraged the growth of this quaint town and it really became a business center.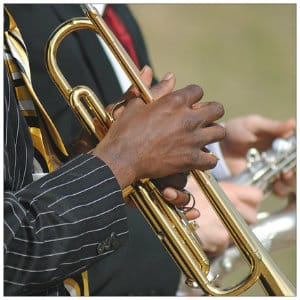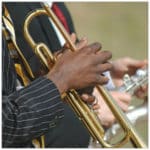 Some of the top things to do in Warwick include the Warwick Valley Winery, Masker Orchards, Applewood Winery, Pacem in Terris Sculpture Garden, and Mount Peter. Popular restaurants in town include Grappa Ristorante, Yesterdays Irish Pub, Eddie's Roadhouse, and Fetch Bar & Grill. For those with a sweet tooth, you'll want to check out the Bellvale Farms Creamery. It is a town that has a lot to offer at any season during the year. You'll find farmers markets, food festivals, brew fests, ladies' nights out, sidewalk sales and more. The town of Warwick has also become a bit of a hub when it comes to offering some fantastic musical events for locals and visitors. They have a very popular Summer Arts Festival in July and the town hosts the Hudson Valley Jazz Festival in August. These big events are in addition to regular smaller events such as the Village Concert Series and Music in the Courtyard.