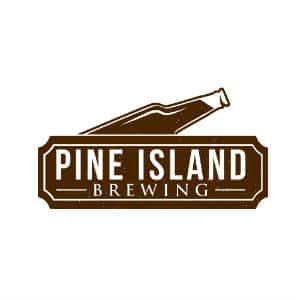 "Why fit in when you were born to stand out?" That is a quote by the famous Dr. Seuss and a good one to remind us all not to be afraid to be different! There is great reward to be found when we take risks in the foods we eat and drinks we try as well and we have found a fantastic place where your creativity can soar and you can come out with something truly unique! The Kraftify Design Studio at Pine Island Brewing Company in Pine Island, NY allows you to completely design and create your own custom beer—how's that for something fun?
Whether you enjoy an occasional beer or are a true beer and brewing enthusiast, you will thoroughly enjoy this design process of creating your own custom beer. It is a very easy process in which you first select the type of beer that you want. Then for your customized label you can upload your own label design or if you don't have one, pick one using the brewing company's design tool online. Once you submit your order, they will brew your exact beer with your custom label and ship the case right to your front door. You just need to know that they do not ship to P.O. Boxes or to states that restrict the import of alcoholic beverages which include; Utah, Massachusetts, New Hampshire, Texas, Minnesota, and North Dakota.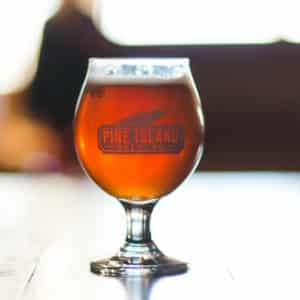 Just a half-hour away from our bed and breakfast, Pine Island Brewing Company is a unique place to visit during your stay in the Hudson Valley. They took over an old neighborhood firehouse and made it into an inviting place to hang out, with rustic décor and their brewing equipment on display so you can view the whole process in person. They use traditional methods with the highest quality ingredients to make delicious and distinct craft beer. Some time this spring they will be opening their Beer Garden complete with, a fire pit, hop garden, horse shoes, scenic views, corn hole, and naturally, awesome beer! Check their website for updates on the opening date.
The weather is warming up and everything in the gorgeous Hudson Valley will soon be blooming with color—plan a memorable getaway today to experience all that this area has to offer!