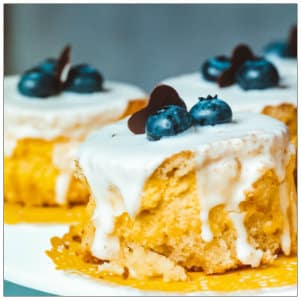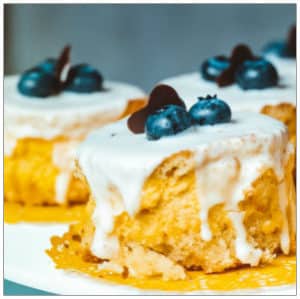 We know that there are many reasons for a trip to the Hudson Valley. Some of our guests are looking for the perfect escape from the rat race–a place to relax, unwind, and rejuvenate. Others come looking for adventure! Whether it be one of the myriad of outdoor activities, dining experiences at award winning restaurants, state of the art museum trips, you'll find some amazing things to do nearby. if you are a foodie, home cook looking to hone your skills, or a true professional wanting to learn new techniques, we suggest checking out a baking class at the Culinary Institute of America.
The CIA as it is often referred to, is a short drive away in Hyde Park, NY and a great place to visit–to try one of their incredible restaurants or as we mentioned above, to take in one of their very fun and interesting baking classes. Their "Saturday Kitchen" classes are geared for anyone 18 years of age and older–whether you know your way around the kitchen or have a hard time telling the difference between a lime and lemon. You'll get expert hands on instruction and guidance from CIA chefs, your own official apron and chef's hat, a fantastic lunch, and the chance to meet some new friends!
You can see all of the available baking classes on their website, including date, times, cost, and how many spots are left in each class. Some of these classes may be a bit pricey but you have to keep in mind the calibre of instruction you will be getting–this is not cooking 101 in Grandma's kitchen! Some of the upcoming baking classes include Artisan Breads at Home, Baking for Brunch, Cake Decorating, Creative Cupcakes, Everything Chocolate, Holiday Cookies, and Pies and Tarts. Our tastebuds are bursting just listing out the names of these great classes! They are a ton of fun so if you are looking for a unique outing the next time you are visiting our bed and breakfast for the weekend, check one out!