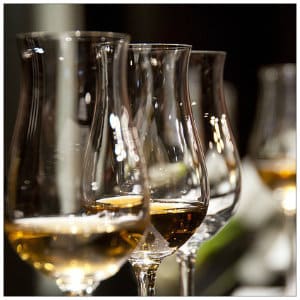 You can mark off the first weekend in October on your calendar as we have already made plans for you! Yes, we are kidding of course, but truthfully, we love helping guests and future friends create amazing weekend getaways! If you have yet to give the Hudson Valley a try, we highly encourage you to spend some time here this fall. The beauty of the area is simply unmatched – truly like walking into a painting you'd see in an art gallery. The bright orange, red, and yellow hues will soon be bursting as the seasons change, making a mid-week or weekend stay just so memorable. There is always an event going on around here for those who love to take in the sights and sounds of the food and arts culture. A highlight nearby is the Wine Festival at Bethel Woods—a perfect mix of wine, music, and fun all in one fantastic event.
The 2018 Wine Festival at Bethel Woods Center of the Arts will be taking place October 6th rain or shine. This wine festival, now in its 7th year, will showcase the amazing variety of wines produced by New York State's best vintners all in one amazing location! Guests will have the opportunity to savor the finest of wines, listen to live music, participate in fun games, and enjoy the various samplings at the food court. This year they have added a unique add-on activity with a "paint and sip session," after which you will have a perfect hand-crafted souvenir!
A western Massachusetts based quintet called Parsonsfield will be the musical guests. They are a family band with a rock 'n 'roll style infused with bluegrass and folk influences. They'll get your toes tapping and feet dancing!
You can opt for a general admission ticket or enhance you experience with a VIP ticket that gives you early access, an exclusive pairing course, commemorative wine glass, admission to the Museum at Bethel Woods, and entry into the VIP lounge area. The pre-festival paint & sip experience is also an additional cost. You can find all vendor and ticket information on the event website.
Allow us to show you all that the gorgeous Hudson Valley has to offer! Plan your next getaway today by booking your room online and let us know what kind of vacation you are looking for. We can help you plan a memorable stay that will have you coming back year after year.