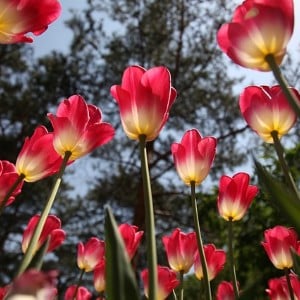 The natural landscape across the Hudson Valley can be described with one word: breathtaking. Well, we could also add one-of-a-kind, magnificent, impressive, gorgeous, exquisite… Yes, we could go on and on. Have you been here to see the incredible beauty that this area has to offer? It certainly is one reason we have visitors come from all over the world to stay at our bed and breakfast. Here are 9 of the best gardens of the Hudson Valley to visit as summer moves into its final phase, preparing the way for fall. For your convenience, they are listed in order of distance from our historic country inn.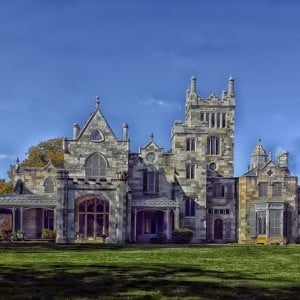 Come stay with us for a memorable time in the Hudson Valley. Also, just in time for September, we are bringing back our "Pie on the Pillow" promotion! While some places leave you a mint or a towel animal, our Inn owner, Dena, will bake a homemade pie for your pillow! Dena bakes a delicious array of pies, all made with local Hudson Valley fruits and ingredients. Head on over to our special's page for this year's pie flavors. This promotion is available for guests who call us at (845) 496-2954 and request it while booking, so call today!
What's your favorite garden to visit in the Hudson Valley? We'd love to hear from you! Please share your comments below.