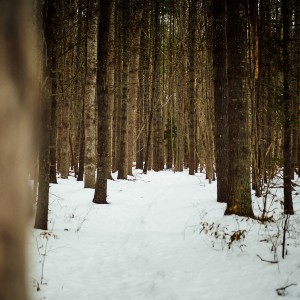 It's no secret that 2020 was a challenging year. We know so many have been unable to travel to the Hudson Valley due to restrictions. If you have been able to come our way or already planned out your future trip, we thank you! We are looking forward to the new year and truly hope that all from near and far will be able to safely travel and experience the beauty of the Hudson Valley with a stay at our bed and breakfast. If you are looking for a bit of an adventure to kick off the New Year on a high note, then be sure to enjoy some winter hiking in Upstate New York. There are plenty of trails near our historic B&B.
The Walkway Over the Hudson is an impressive bridge that spans the Hudson River between Poughkeepsie on the east bank and Highlan on the west bank. At 1.28 miles, it is the world's longest elevated pedestrian bridge. On January 1st, 2021 join Walkway Over the Hudson State Historic Park staff and other members of community on this annual First Day Hike.
This local park has a wonderful 2.2-mile loop trail, in a forest setting, great for walking. This guided hike on New Year's Day will take you to several picturesque overlooks and then you will toast the New Year at the summit!
Sterling Forest State Park
Explore Sterling Forest State Park for their First Day Hike on January 1, 2021. This hike will start at 10am and will take you on a mild, 4-mile trek around the scenic Sterling Lake. Along the way you'll find some historic remaining structures of the iron industry, some predating the revolutionary war.
Starting at 9am on January 1, enjoy a moderate walk led by Saw Mill River Audubon along the Hudson River Shoreline at Rockwood Hall. It can be cool by the river so dress warmly, and don't forget your binoculars for possible views of Bald Eagles!
When your hiking is over, you can relax and warm up at the Caldwell House with a cup of coffee or hot chocolate! Enjoy a book by the fire or a game in our cozy parlor or living room. We are in the heart of New York's lower Hudson River Valley and the perfect place to escape for a relaxing getaway. Book online today or contact us anytime for further information.