Vino. Vin. Wein. Vinho. Wine tastes great in any language. Around the World is June 8 & 9, which means you can experience 14 different countries by touring our 14 wineries for just $35. Passports are on sale now at
www.gunkswine.com
. Bon voyage!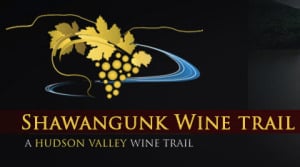 Around the World in 14 Wineries
Time: 10:00 am – 6:00 pm
Date: 06/08/2013 – 06/09/2013
Our Two Day Ticket allows you to spend a full weekend soaking up the flavor of 14 different countries and 14 different wineries. Travel the world armed with a passport as your tasting ticket into each country. Sample tapas size portions of wonderful foods from 14 different countries paired with regional handcrafted wines. Don't spend a fortune to travel the world when you have the chance to experience the culture and flavor right here in the valley!