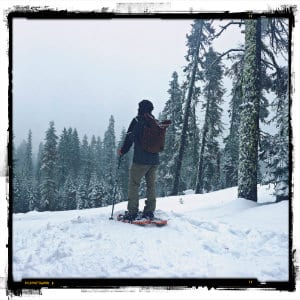 When looking to buy something or attend a new show, most of us go straight to the reviews first—find out how many 5-star reviews it has and what people have to say about it before we make a final decision to invest in it or not. Are we right? We are so blessed and thankful to run a bed and breakfast that has received so many amazing reviews from our guests. We are also blessed to be located near to some amazing outdoor spaces such as the Minnewaska State Park Preserve, which happens to be the top outdoor place to visit in New Paltz, NY.
Minnewaska State Park Preserve is just a little over a half an hour away from our bed and breakfast in Salisbury Mills. This beautiful park is nestled within the Shawangunk Mountain Ridge and is home to any and all features that a true nature buff is looking for: sparkling lakes, hardwood forests, teetering cliffs and ledges that lead to spectacular views, streams, valleys, carriage roads, and 50 miles of footpaths. Suitable for any season, this state park offers visitors an endless list of outdoor adventures to enjoy. Now that we are fully into the winter season, our guests can enjoy trekking out on the snowshoeing trails, x-country skiing, or long scenic hikes. There is a lot of hustle and bustle during this time of year so a breath of fresh air out in one of the best local spots Mother Nature has to offer may be exactly what you need!
Whether you only have a day or two to spare or can take a long weekend for yourself, we invite you to come rest, relax, and unwind at our elegant and romantic bed and breakfast. We have all of the amenities you need to feel truly "at home," are near to amazing shops, museums, and restaurants, and have many specials and add-ons to help make your trip to the Hudson Valley one you won't forget. Make your holidays the happiest they can be and book your getaway online today.