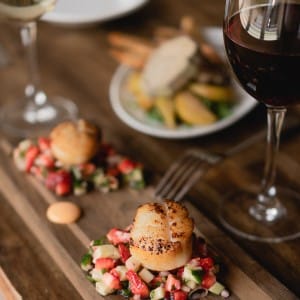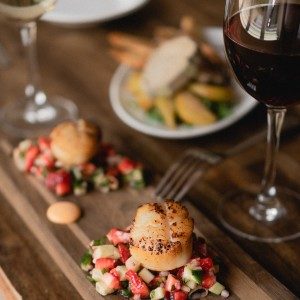 This time of year, when we are well past the holiday season yet unable to welcome spring, can feel long and a bit depressing if we are honest. The weather can feel dreary and cold and we are often stuck inside. So, what better time to make plans to shake things up a bit? Get a vacation on the calendar to boost your mood and give you something to look forward to! The City Winery Hudson Valley offers high-class winter events – a great place to visit during a stay at our bed and breakfast.
City Winery Hudson Valley
Located in Montgomery, NY, just 20 minutes from our B&B, the City Winery Hudson Valley is an experience-driven place, mixing wine and entertainment in a fantastic way. They offer fifteen wines by the glass, an amazing dinner menu at their Barrel Room restaurant, and a main event space for musical performances to name just a few features. They have some great events coming up that we encourage you to check out!
New York State of Wine – March, 4 2021 from 6:00 pm-8:00 pm. Learn about the history of winemaking in New York. This educational evening will be led by their Beverage Manager and in addition to learning you will also be tasting and enjoying small plates from their a la carte dinner menu. General admission is $45
Chef Game Dinner & Reserve Wine Pairing – March 5, 2021 from 6:00 pm-8:00 pm. This is an exclusive evening you won't want to miss. Taking place in the intimate Gallery, enjoy a five-course tasting menu and wine pairing by Executive Chef, Tony Moustakas. Cost is $125 per person.
Sláinte! All About Irish Cocktails – March 11, 2021 from 6:00 pm-8:00 pm. Celebrate St. Patrick's Day by learning about some alternative mixed drinks. Your Ticket includes preparing three different cocktails and some delicious small plates. General admission is $45
There are many more to check out – each event appealing to a different topic, holiday, culture or flavor. These high-class winter events offered by City Winery Hudson Valley are just a few of the fun things to do in the area. We would love to host you for a fabulous weekend or mid-week stay! Book direct online for best rates or contact us anytime for further information.