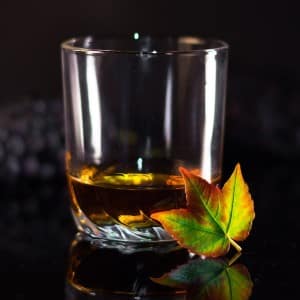 Did you know that the Hudson Valley remains the country's oldest wine making region? It did not take long for area breweries to take advantage of ideal hop-growing conditions. You can find award-winning craft beer all over the valley! All along the way you can also find generations of talented distillers. These folks have truly honed their craft as generations show true artistry in this industry. Hudson Valley distilleries reflect generations of true artistry, and are just one aspect of many that has made this area an attractive getaway destination. For those with a love for craft beverages and distilleries, we are here for you today with a little history and some great places to check out!
Did you know the first distilled spirits were made primarily from grapes and honey to make grape brandy and distilled mead (honey wine)? It did not take long for the colonists to begin producing alcoholic beverages from fruit and grain. Settlers on Roanoke Island (Virginia) brewed crude ale from maize, and New Englanders made wine from wild grapes. Though the name has changed over the years, Buffalo Trace claims to be the oldest continuously-operating distillery in the USA. Have you heard of Maker's Mark? They have the oldest bourbon distillery in the world, and the very popular Jack Daniel's is the oldest registered distillery in America.
As we mentioned, the Hudson Valley is a true hot spot for the craft beverage scene. All distillers bring a different method, philosophy, or flavor profile. Whether your palette is refined and you seek the best of the best or you are simply on the lookout for an amazing cocktail recipe, you'll find it here!
Distilleries Located Near Caldwell House Bed & Breakfast:
Take a Scenic Drive to Visit these Hudson Valley Distilleries:
Take advantage of all that this gorgeous area has to offer! Hudson Valley distilleries are just one "piece of the pie" when it comes to things to do during your stay. We continue to honor the changes we have made to ensure the health and safety of our guests and staff. We would love to host you for a wonderful spring or summer getaway. You can book direct online or contact us at any time for further information.