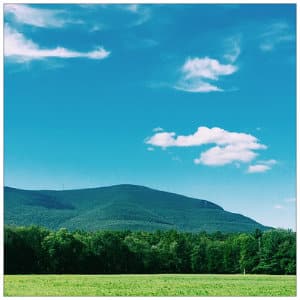 Hang in there folks, the first day of spring is March 20th and we are inching closer! We are pretty ready for a shift in seasons here in Salisbury Mills, NY where our b&b is located. We love every season for sure but there is just an excitement in the air when the sunshine and warmer temps start to appear. It means another great opportunity is around the corner to make your way over to the Hudson Valley! We are back today with another highlight of a favorite local town and today the spotlight is on nearby Cornwall, NY.
This commuter town is located about 50 miles north of New York City and about 5 miles north of West Point, to give you a reference point. There is some neat history behind the charming town of Cornwall. In 1609, when explorer Henry Hudson visited, the land was occupied by the Waoraneck Indians. Then, in 1685 a colony of twenty-five Scottish families settled the area and over the next 50 years more English and Scotch families came and it was named "New Cornwall" because of the similarity of the area to the County of Cornwall in England. In the 1800s it was a very popular summer resort destination and it's just continued to be a place that people love to visit. It offers a natural beauty being near the river, mountain vistas, scenic trails to explore, and a Main Street full of restaurants, coffee shops, studios, gift shops, and boutiques.
Good Places to Eat:
Some of our favorites include The Canterbury Brook Inn, Storm King Tavern, and Fiddlestix Café. Each place offers some fantastic dining options for hungry travelers.
Things to Do: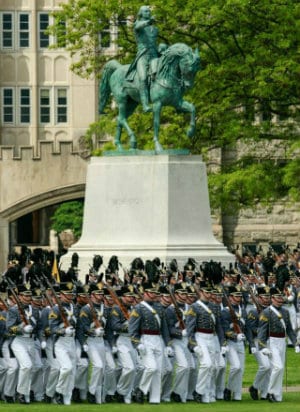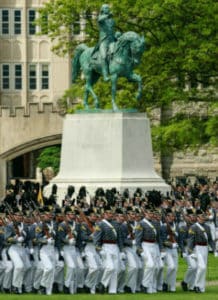 High Point Rt 218 Scenic Lookout provides some amazing views of the Hudson River.
Storm King Art Center is a very unique, one-of-a-kind outdoor sculpture park definitely worth visiting.
Jones Farm is a foodies and shoppers destination. Find homegrown fruits and vegetables, baked goods, specialty gifts, home décor, personal accessories, fine artwork, antique prints and more. It's a one-stop shop filled with wonderful locally-made products.
Motorcyclepedia Museum – a motorcycle museum containing an impressive collection of over 450 mostly American motorcycles.
Visit the National Purple Heart Hall Of Honor.
Take a tour of West Point, the United States Military Academy.
Check out what's happening at the Hudson Highlands Nature Museum.
Are you ready to plan your next spring or summer vacation to the Hudson Valley? Book online today and check out our website and our older posts to learn about all that this area has to offer. We look forward to hosting you soon!