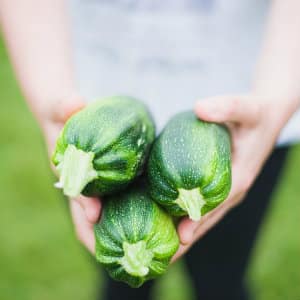 Community. Sustainable. Organic. Fresh. Local. Just those five words could describe in a nutshell a fantastic place near our bed and breakfast called The Grange Restaurant & Local Market. It's only been in recent years that "farm-to-table" has become a full-blown movement. A movement that at its heart means that food on your table came directly from a dedicated, local farmer. Many of our guests come for a getaway to the Hudson Valley because of the food scene. Just a few strides down the street will take you to one of our favorites, Loughran's Irish Pub and then a bit farther away you'll can try a place like The Grange.
The Grange, located in Warwick, NY is about a half hour from our B&B and is in the top 10 for best restaurants in Warwick. Everything here is so delicious and farm to table fresh. It's a small restaurant and "off the beaten path" as some might say but don't you find those are types of places that typically have the best food?! It's an old country building with a quaint, rustic feel and reservations are definitely encouraged since the seating is limited. Their menu changes daily based on the in-season produce available from the local farms. This is great because each time you go can be a new experience! They use different types of cultural cuisines and make food that not only tastes great but is good for you too. Their freshly made soups and sandwiches are always a hit and diners love the appetizers and entrée choices.
In addition to dining, you can also pick up some great items from their market. They offer a nice variety of locally-made products such as Pine Island honey, jams, local organic coffee, and meats from Lowland Farm. If you check them out we'd love to know what you think and what you liked. Send us a comment so we can pass on your suggestions to future guests!