It's important to invest in our important relationships. Life is busy, wouldn't you agree? Sometimes just finding an hour to be alone can be tricky, let alone a whole night out. Perhaps 2021 can be a year to be intentional with those you love. Date nights are important and we've rounded up 5 date night ideas around Upstate New York for you and your loved one during your next stay at Caldwell House Bed & Breakfast.
Fostering communication, building friendship, and decreasing stress and taking each other for granted are just a few reasons why date nights are important! It takes time and a bit of effort to plan some time away (beyond just special holidays such as Valentine's Day) but the pay-offs are worth it! Our romantic and elegant bed and breakfast is the perfect place for a weeknight or weekend getaway. And, there is an abundance to do around the Hudson Valley to make your time away special.
5 Date Night Ideas
1) Treat yourself to a wonderful dinner – A delicious meal that you did not have to cook is a great start to a memorable date night. Enjoy distraction-free conversation and warm food! We've got some great date night restaurants nearby that we'd recommend checking out.
2) Pamper yourselves – Indulge in some ultimate relaxation with a trip to the spa. While our bed and breakfast will bring you much rest and relaxation, enjoy a luxury massage or treatment at a local spa or salon. Try the Spa at Bear Mountain, Hudson River Healing & Wellness, or the Amore' Day Spa. We also offer in-house massages, available from our licensed professional massage therapists, in our spa area at the B&B. Massages must be arranged a minimum of 48 hours prior to arrival to allow for scheduling (based on availability).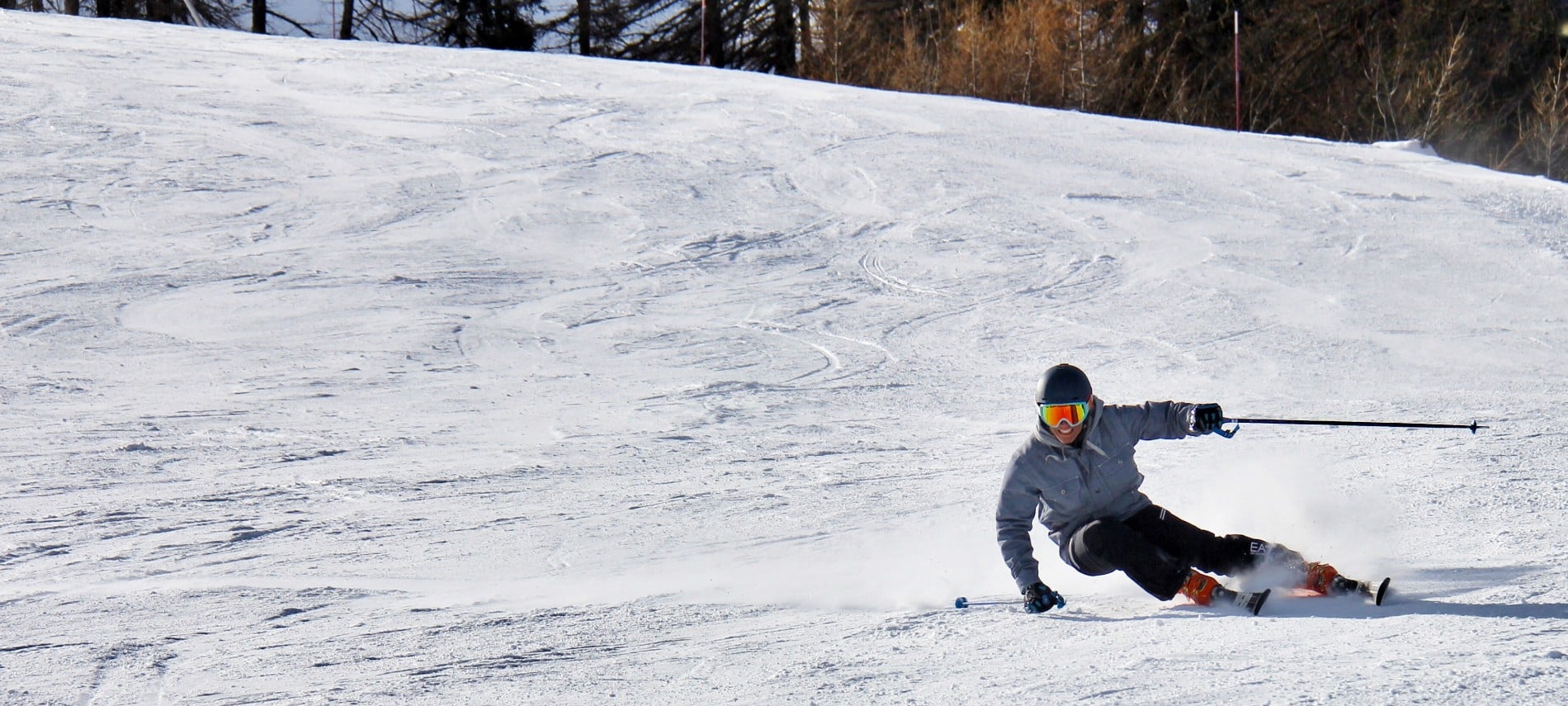 3) Choose your own adventure – Do you recall reading those novels, where you could choose your own adventure at the end of each chapter? There are many outdoor adventures to be had nearby, from hiking, walking, skiing, skating, snowshoeing and more. Spend some time getting refreshed and breathing in that fantastic Hudson Valley nature air!
4) Sip and paint at Wine & Design in Warwick, NY – This is a casual and relaxed night out and a fun way to create memories and masterpieces at the same time! Enjoy a glass of wine during a two-hour class where you will be taught by a local artist. They will provide the glasses, canvases, and paintbrushes and you just bring your favorite beverage!
5) Enrich your life with some art and culture – Spend your date night checking out a local museum, gallery, garden or sculpture park. Storm King Art Center is just a few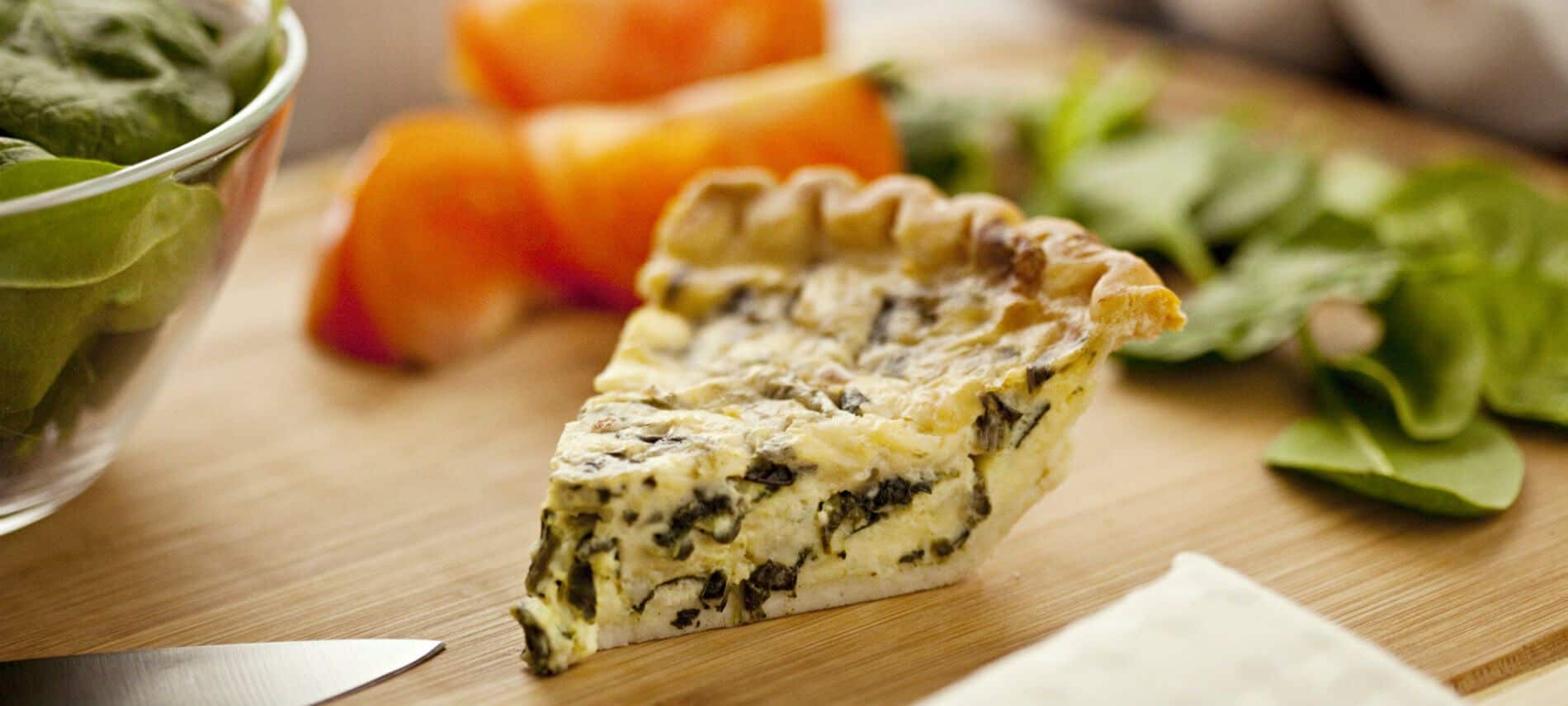 minutes from our bed and breakfast. Other popular places include Motorcylepedia, the National Purple Heart Hall of Honor, and Dia:Beacon.
Our guest rooms have all the amenities to truly make you feel at home. Take a relaxing Jacuzzi bath or snuggle up to a fire in one of the ten guest rooms that have in-room fireplaces. Don't forget each morning you will be treated to a full three-course homemade breakfast conveniently served in your private guest room. Book your getaway online today and enjoy a wonderful date night during your next stay in Upstate New York.