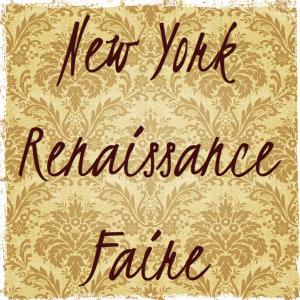 How about a little French lesson? Did you know that "Renaissance" is French for "rebirth?" It was a time in Europe right after the Middle Ages when there was a great surge in exploration, discovery, invention, growth of commerce, and vibrant cultural revival. The New York Renaissance Faire is an annual event in Tuxedo Park, NY that celebrates the Renaissance period by offering a myriad of activities and events the entire family will enjoy.
The New York Renaissance Faire actually spans eight weekends, starting August 6th and running until October 2nd. This year the faire will be celebrating its 39th season and each year there is a different theme and attendance averages around 160,000 people – it's a fantastic summer event you'll want to check out if you will be at The Caldwell House this summer.
The faire sets up around 20 different stages and more than 100 shops so you have endless things to do during your time there. There are also theme weekends and a host of special events so you'll want to check out their website in case there are some you're especially interested in. Some of the themed weekends include free kids weekend, marketplace weekend, Celtic weekend, pirate weekend, and romance weekend. The stages will host all kinds of performances including dance, magic, storytelling, music, comedy acts, and daring feats. All of this plus great food, an artisan marketplace, games, rides, and more. You'll feel as though you stepped into Elizabethan England and the Sterling Forest—it's a magical summer event that is loads of fun. If you join their email list you can also receive advance ticket offers and coupons.
It is absolutely gorgeous here in the Hudson Valley—have you booked your summer getaway yet? It is easy to pick your room and book directly online and we'd be more than happy to help you plan an amazing vacation—call us today!