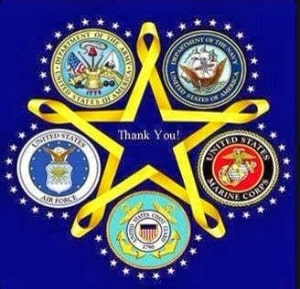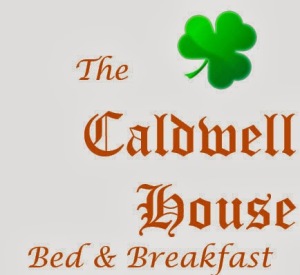 Blooming Grove United Church of Christ was the first in the nation to honor its World War I veterans with a stained glass window dedicated in 1919. The Church has successfully embarked on a capital campaign focusing on a new stained glass service window honoring veterans.
The historic church built in 1823 and listed in the national Register of Historic Buildings is not only the oldest, largest building in the USA with no supporting columns, but was the first church in the country honoring veterans and their patriotism with a stained glass window in 1919.
The installation of the window and commitment to veterans received national recognition. On November 3rd, 2013 at 1:00pm a new Veterans Stained Glass window honoring those who have loved God and country will be dedicated
.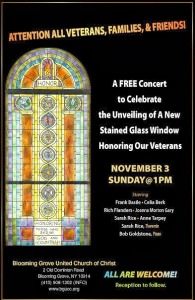 Broadway great Sarah Rice is honored to share an afternoon of songs with her friends celebrating life and healing. Ms. Rice, the winner of the 2010 Bistro Award and 2011 MAC Award (Best Female Vocalist), is also an opera singer with many impressive performing and stage credits. She was the original Johanna in Broadway's "Sweeney Todd" with Angela Lansbury, which won multiple Tonys and a Grammy and won Sarah a Theatre World Award. The music, presented by Broadway Concerts Direct, stars Frank Basile, Metropolitan Opera bass and US Army veteran, Celia Berk, Rich Flanders, winner of the Will Rogers award for best western song and US Army veteran, Joanna Morton Gary, Janice Hall, winner of the 2011 Bistro Award and 2012 MAC Award (Best Female Vocalist), Anne Tarpey and Bob Goldstone on piano.
The one-afternoon-only celebration and concert is at 1 p.m. on November 3rd at 2 Old Dominion Road, Blooming Grove, NY 10914. This is a free concert.


Caldwell House Bed and Breakfast
Salisbury Mills, NY 12577