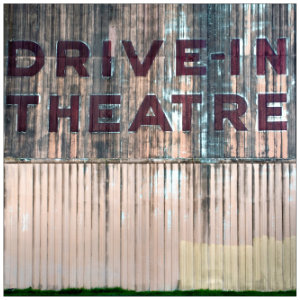 In the fast pace, rat race, on-to-the-next-big-thing type of society we live in, the quieter days of the past have gone by the wayside! People used to spend summer days sitting on the porch drinking sweet tea and chatting with the neighbors. Life back then seemed to allow time to slow down. The truth is, those quiet moments can still be found and if you need of some time to detox and relax, then you are invited to come for a stay with us! Our bed and breakfast in the Hudson Valley is the best choice for accommodations and a night out with a fantastic dinner and movie at the local drive-in might be exactly what you need.
Our local dining section on our website shares some of ours and our guests most favorite places to eat in the area. The Hudson Valley has many award-winning restaurants and you'll find something to suit your palate. Find amazing Italian food at Bella Luna Ristorante Italiano, and fantastic pub food at Loughran's Irish Pub, located just next door to us. If you'd let us know where you plan to eat, we would be happy to make a reservation for you! After you've enjoyed a delicious meal, enjoy an enchanted evening under the stars at the local Warwick Drive-In. This blast from the past atmosphere will have you reminiscing of the old days! Roll your windows down and enjoy a late-night movie date.
Now through mid-October we are offering a special Drive-In Package as well! You must book in advance and the package includes complimentary admission for two to the Drive-In and a special "date box" to take along and enjoy during the show. Make your reservation today for a well-deserved summer getaway to the Hudson Valley!