Come to the Caldwell House and escape!!!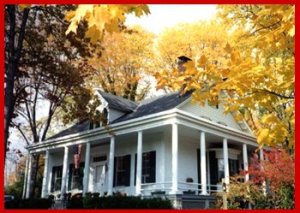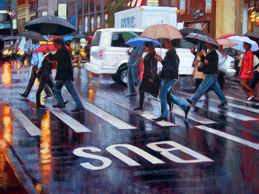 The noisy sounds of the city are fine for the workweek, but once that clock strikes 5 (or 6, 7, 8… I mean, it's Manhattan, right??!!) on Friday evening,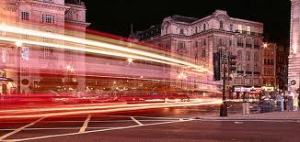 you are ready to get some peace and quiet! Just a quick, 90-minute train ride away from the city, Caldwell House Bed and Breakfastis your ideal get-a-way.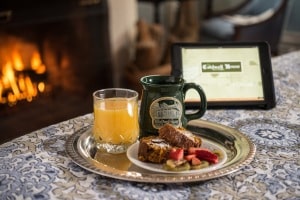 Nestled in the charming town of Salisbury Mills, you will feel immediately at ease with the calm and quiet serenity of the Caldwell House – Orange County's only Diamond Collection Bed and Breakfast.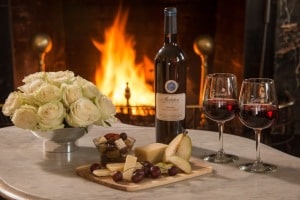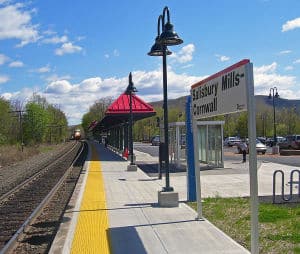 Salisbury Mills also boasts a train station not even a mile from our lovely B & B. The train ride is fast and certainly more relaxing than trying to drive upstate on a Friday night! We can even arrange to pick you up from the train station, so there is never a worry about having a car. While here, you could rent bikes to get around on or even rent a car from the nearby Enterprise Car Rental.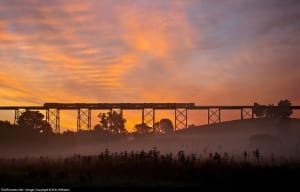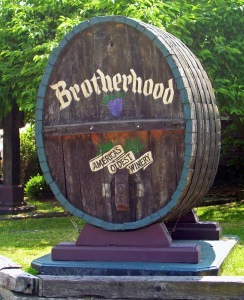 The Caldwell House is close to wineries, shopping, antiquing, and the beautiful waterfronts of Cornwall and Newburgh. Many of our "city dwelling" guests love to stay with us because of all the hiking trails nearby. After a good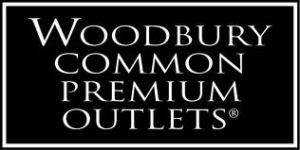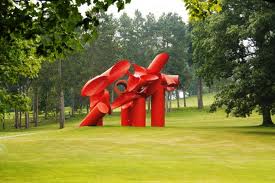 hike they then return to relax in a jacuzzi tub. With the beautiful weather quickly approaching, what better time to book your next weekend adventure?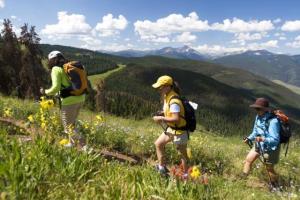 For a more complete list of things to do, places to see and wonderful area restaurants, see our Facebook page. We have a drop down menu under the tab shown below that gives you tons of great info.

https://www.facebook.com/CaldwellHouseBandB
While you are there, make sure to "LIKE" us so you can see the daily postings we put up.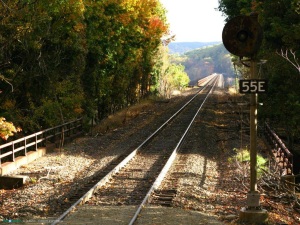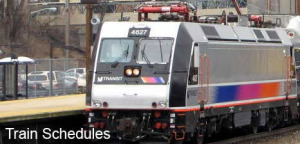 Whether you are coming from Manhattan, New Jersey, or the Meadowlands, the NJ Transit Line is just five short stops from peace and quiet. Come for the night or the whole weekend – or a whole week! Dena will treat you to a scrumptious breakfast, while you enjoy the splendor of the dining room. Whether it is a spontaneous need to get out of the hustle and bustle, or a planned occasion, make Caldwell House Bed and Breakfast the spot of your next vacation!
Caldwell House Bed and Breakfast
Dena Finneran – Innkeeper
John and Dena Finneran – Owners
Salisbury Mills, NY 12577