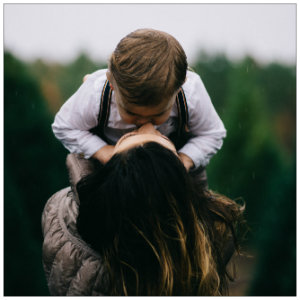 What is your favorite thing about your mom? Perhaps she's a great listener, gives the best hugs, knows exactly when you need help, makes the best cookies, has always been by your side, or taught you all of life's important skills to name just a few things. According to Insure.com 2015 Mother's Day Index, moms would earn around $65,284 in the professional world given all of the various tasks they perform at home. Mother's Day is celebrated the second Sunday in May and it is a wonderful opportunity to show some love to the amazing person in your life that has filled the role of mom for you. Here in the Hudson Valley, there are many things you can do for this special day so check these options below and plan a special getaway at our bed and breakfast with your loved one.
The Shawangunk Garden Club Annual Mother's Day Sale – May 7th from 9am – 2pm.
Tulip Festival & Mother's Day Celebration – May 8th from 11am – 4pm at Honor's Haven Resort & Spa. Enjoy vendors, lunch, and music.
Mimosas and Mother's Day – May 8th from 2pm – 5pm at Robibero Winery.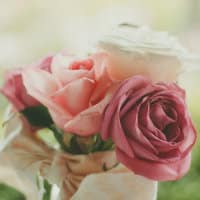 Mother's Day at Gomez Mill House – May 8th from 10:30am – 2:45pm. Tour the oldest manor house in Orange County. Mothers who visit with their children on Mother's Day will receive free admission.
Mother's Day Brunch Cruise Aboard Pride of the Hudson – May 8th from 12pm – 2:30pm. Enjoy a Buffet Brunch Cruise aboard Pride of the Hudson. Cruise departs from Blu Pointe Landing at the Newburgh Waterfront.
Mother's Day Concert featuring the Amphion String Quartet – May 8th from 3-5pm at St. George's Episcopal Church in Newburgh, NY.
Whether your mom, brother, sister, significant other, best friends, or whole extended family, we welcome you and yours to our elegant bed and breakfast in Salisbury Mills. Our suites have all of the amenities to truly relax and feel at home. Book your Hudson Valley getaway today!