Go to Hyde Park for a "New Deal"!
The FDR Library in Hyde Park – a mere 30 minute drive from the Caldwell House Bed and Breakfast – is unveiling a new set of exhibitions. Here's a snippet from today's (6/28/13) New York Times….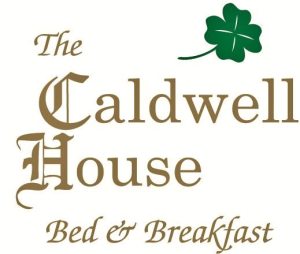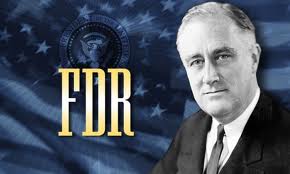 Franklin D. Roosevelt Presidential Library and Museum unveils a new permanent exhibition. Its director, Lynn A. Bassanese, points out that the exhibition represents the first major rethinking of President Roosevelt's life and career in decades at the library, and its showcase is a $35 million renovation, the building's first major overhaul since President Roosevelt himself dedicated the library in 1941. Roosevelt also created the model that with some variation has been followed since: a privately financed library (here once part of the sweeping family estate) donated to the government and overseen by the National Archives.

To see the full article…..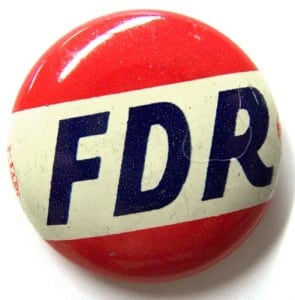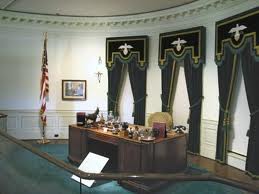 http://www.nytimes.com/2013/06/28/arts/design/a-revamped-roosevelt-library-and-museum.html?ref=arts&_r=0
Caldwell House Bed and Breakfast
Salisbury Mills, NY 12577