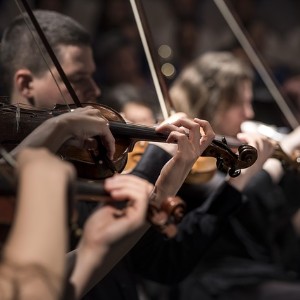 There is always something to celebrate don't you think? Even if you don't have a birthday, anniversary, or special occasion coming up, come for a getaway to the Hudson Valley simply to celebrate the summer season! Independence Day is coming up and we would love to host you for an amazing weekend at our elegant and romantic bed and breakfast in Salisbury Mills, NY. There are a lot of activities going on but a special event is happening at the Boscobel House and Gardens that we think you'll love so keep reading for all of the details.
Just over half an hour away from our bed and breakfast is the esteemed Boscobel House and Gardens. This incredible Historic House Museum contains one of the finest collections of decorative arts, including furniture, from the Federal period. Surrounded by 68 acres of lush landscape, gardens and trails, the house overlooks Constitution Marsh and gives guests stunning views of the Hudson River. It is a place definitely worth visiting for a tour but also when they host events such as their Independence Day Celebration with the Greater Newburgh Symphony Orchestra.
The 60-piece Greater Newburgh Symphony Orchestra will be playing on the Great Lawn with a performance theme of "Revolutions"; tying in July 4th and the American Revolution. It is a bring your own picnic and chairs event that will take place July 6th from 6pm – 10pm. Enjoy a relaxing evening of amazing music and then you will be treated to views of the U.S. Military Academy at West Point's fireworks display. Visit the event website for ticket information and further details.
Our rooms will book up quick for the July 4th weekend so don't delay – reserve your favorite suite online today and as always, contact us anytime if we can assist in planning your next Hudson Valley adventure.